DBIT's Delightful December
January 6, 2022
Deck the halls with boughs of holly...Fa la la la December ala ;) Welcome back to DBIT Premium! The joyous season of Christmas was welcomed with the utmost festive atmosphere in DBIT. December saw a lot of fun as well as learning opportunities. Embracing the newly enrolled first years into the dbitain warmth and congratulating students of the final year for getting placed into their dream company.
Clean DBCL Green DBCL
As part of the DBCL Leadership Camp this year, the student council went to the Don Bosco Yuva Sanstha, Karjat. By volunteering for this camp, the students developed their personality and leadership skills and designed a program to make DBCL a clean and green campus. The students who attended the camp devised an ingenious plan to prevent substance abuse on the college campus. They were also able to discuss alternatives of how the DBCL campus can be made cleaner and greener, thus taking a step towards saving the environment. The students not only gained learning benefits but also got a chance to escape from their daily routine and enjoy nature while also having fun.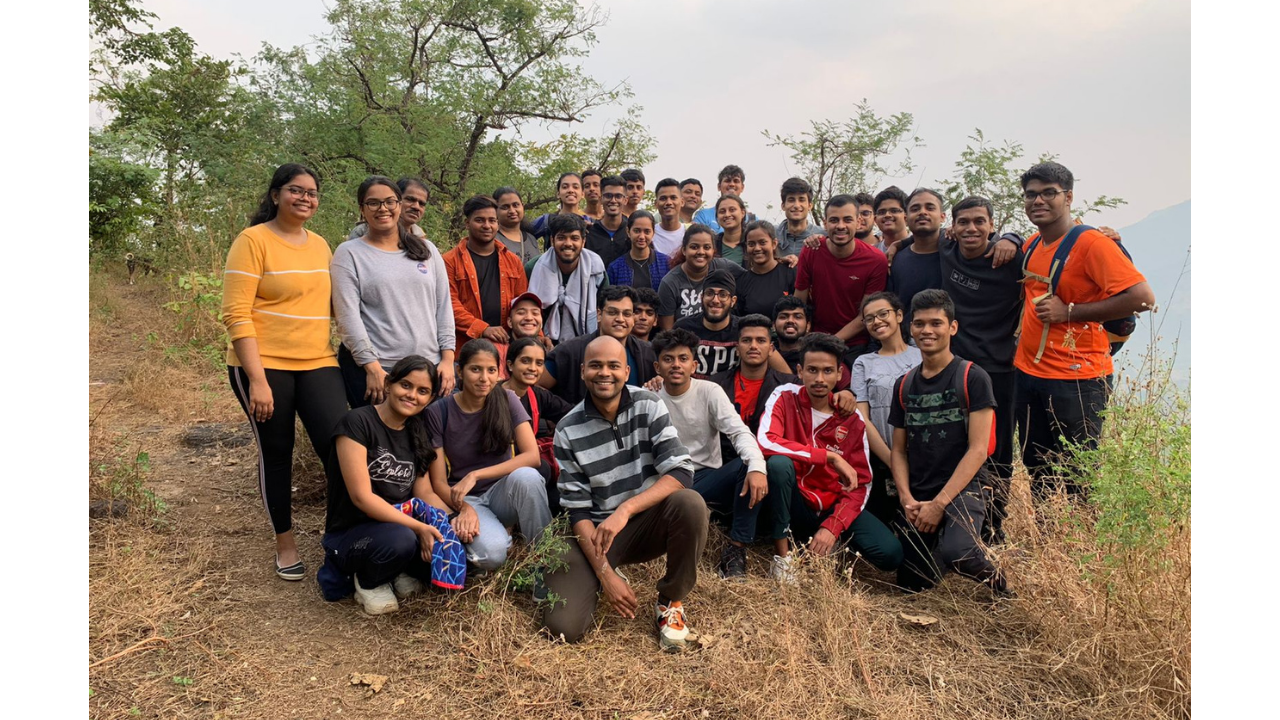 Let's get Quizzical with Domain
The Math club on the occasion of the 134th birth anniversary of Late Indian Mathematician Srinivasa Ramanujan, had organized a quiz competition based on the life, research, and work of Ramanujan. It was open to all students and staff of DBIT. There was active participation from the newly enrolled FE's too. This quiz competition aimed to let the history and background of the great Indian Mathematicians come to light.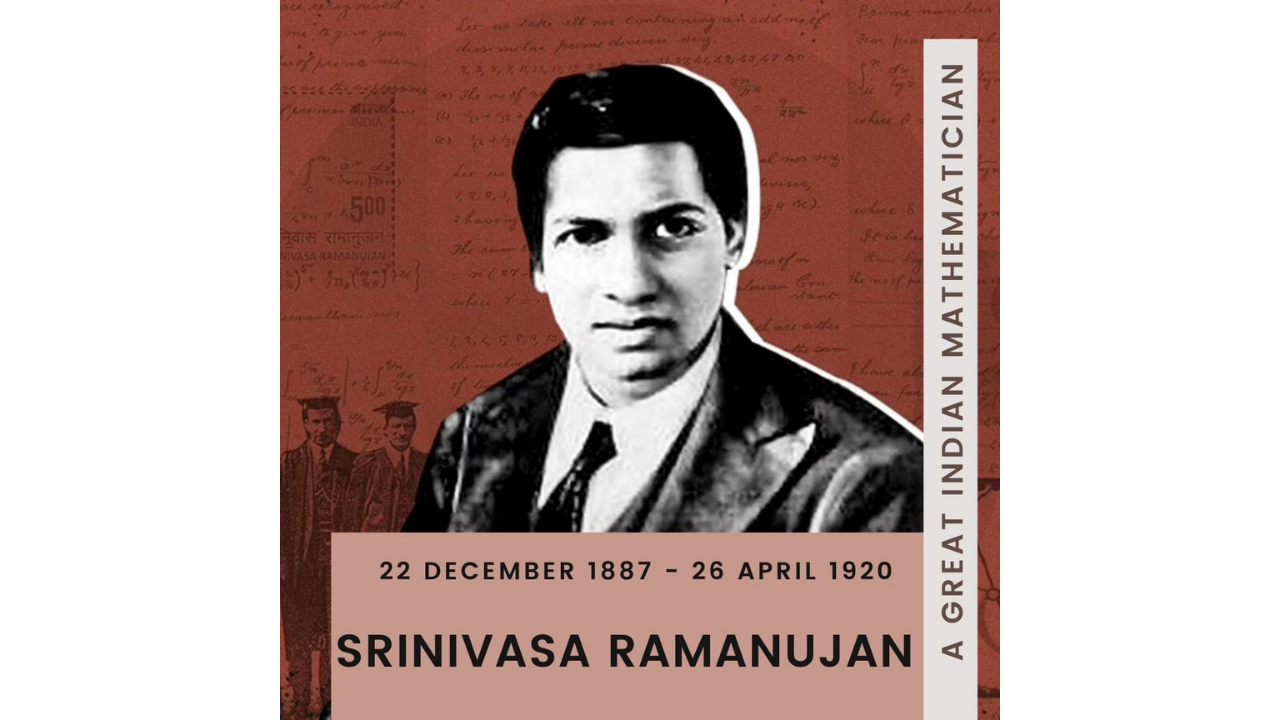 Christmas Ball '21
"The party's on, the feeling's here. That comes only this time of the year." This December, DBCL organized a much-awaited Christmas Ball for all the students. Held on 22nd December was this year's most exciting event, The Christmas Ball 2021. The students at DBCL, all well dressed up, finally got a chance to meet each other in person and dance the night out. An amazingly decorated top court, a great DJ, good food, and the warm Christmas feeling, what more could we ask for after such a long bumpy year. The memories we made at this ball wrapped up 2021 beautifully.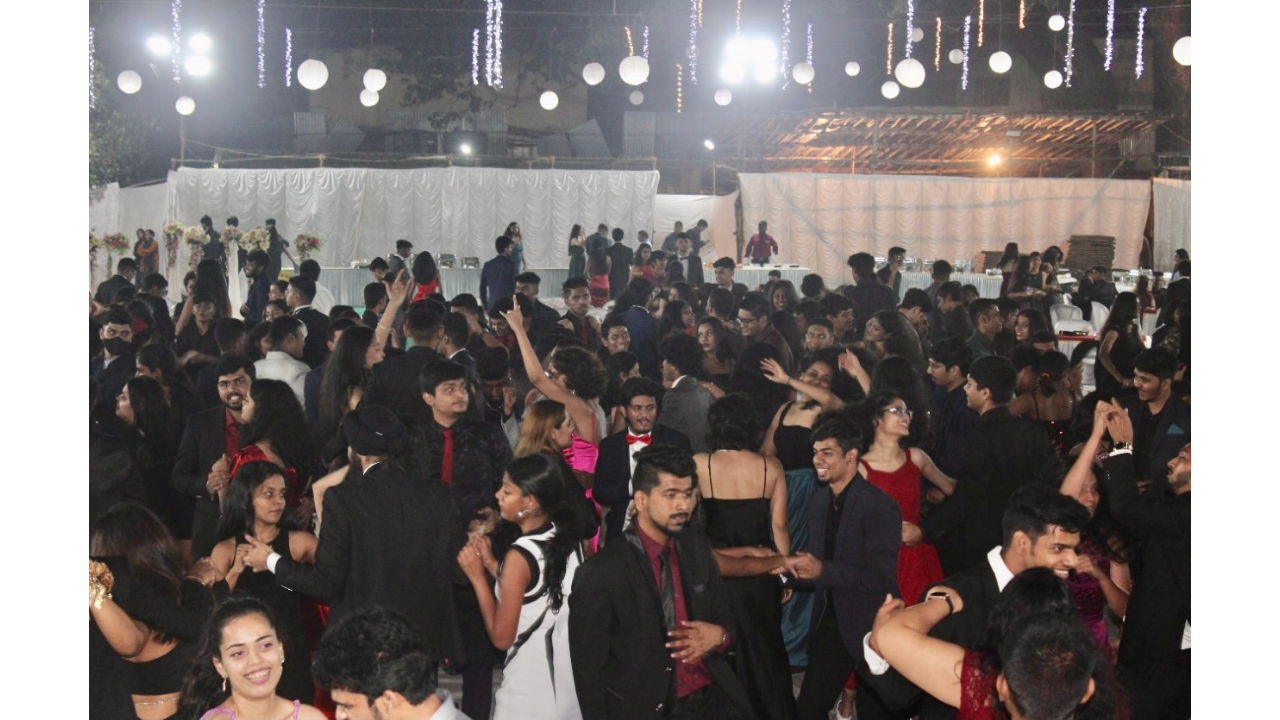 So what's next, December gave us one of the best memories and this brings us to a picture-perfect close, preparing us to welcome the new year 2022, with the fire of learning more, burning in us. We wish everyone a Happy New Year and the best of luck for this new journey.