Say Hi! to DBIT Premium
September 1, 2021
So, you have finally reached here! Firstly, lets begin with what DBIT Premium is all about. DBIT Premium is a fun and comprehensive monthly blog that lets you know about all the latest happenings on the campus. If you want to stay in the DBIT loop, this is definetly the portal where you can feel connected to the college. So lets begin this exciting journey with our first edition. We are ready, are you?
Back in Action
It's back to college season on the DBIT campus! The newly elected Student Council for the academic year consists of both fresh and familiar faces that are all set to put their exciting, new ideas to work. A few of the key people in the team have previously worked closely with our first Quarantine Student Council (we're hoping the phrase catches on) and are hence well versed with how a virtual campus functions. We're hoping this translates to an incredibly eventful virtual semester.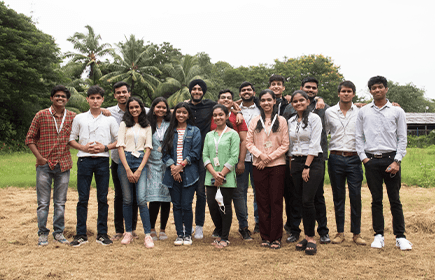 Happy 75th!
DBIT's August highlight was our quirky, fun-filled Independence Day ceremony. The star of the show (hands down) was the India Quiz hosted exclusively for our faculty. Pictures and trivia were shared, quiz-master were bullied and answers were yelled out of turn (we can't help it. The teachers are all very smart) over the course of 3 themed rounds: General Knowledge bhi kabhi specific thi, Jal Lijiye, Sabki Maa Cinema. The event ended with a stellar musical performance by Riean Esteves from F.E. If you missed attending the event we have got you covered. Watch it now on Youtube.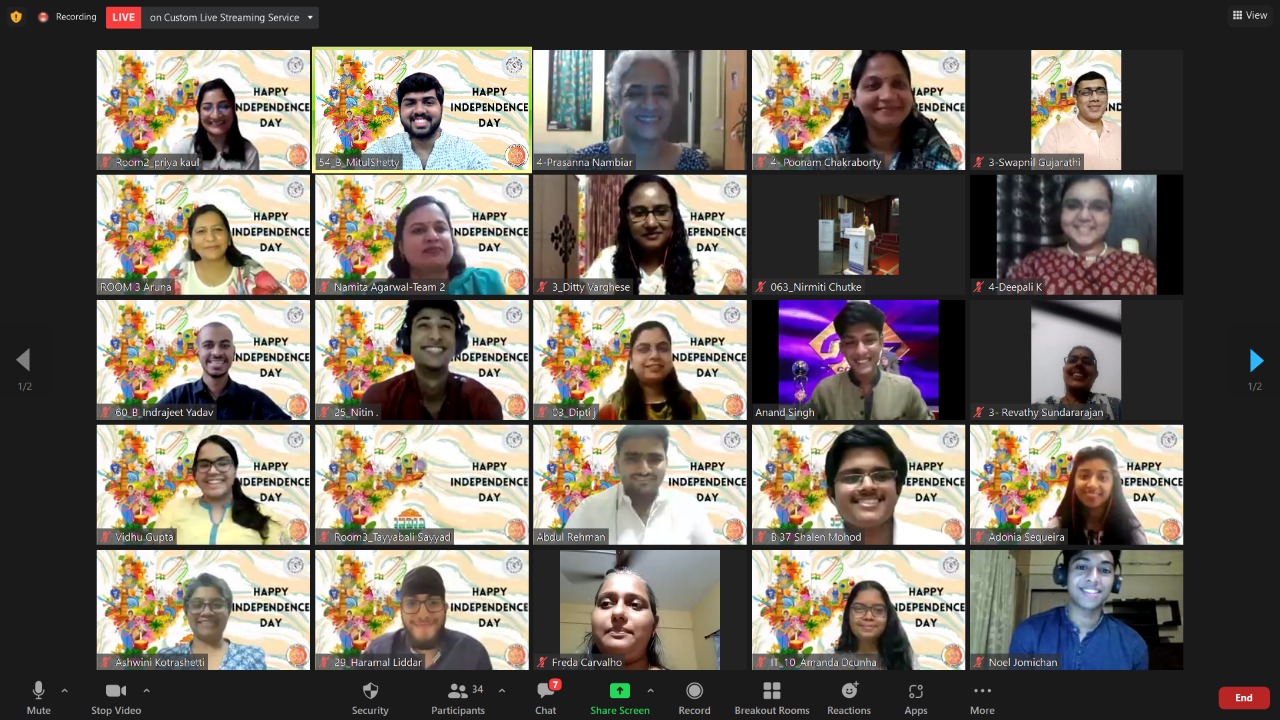 Abki Baar...!
The start of each academic year in DBIT brings with it : The result season. No no, not the kind that makes you sweat bullets. We mean the election result season! Along with a brand new Student Council, the campus also welcomed new core committees for all the Student Chapters. Xanthium underwent a facelift and is now MadGear, under a fresh new admin team. The other student chapters have already been in talks for conducting more collaborative events after the success of SIE x LitSoc's Green Debate competition.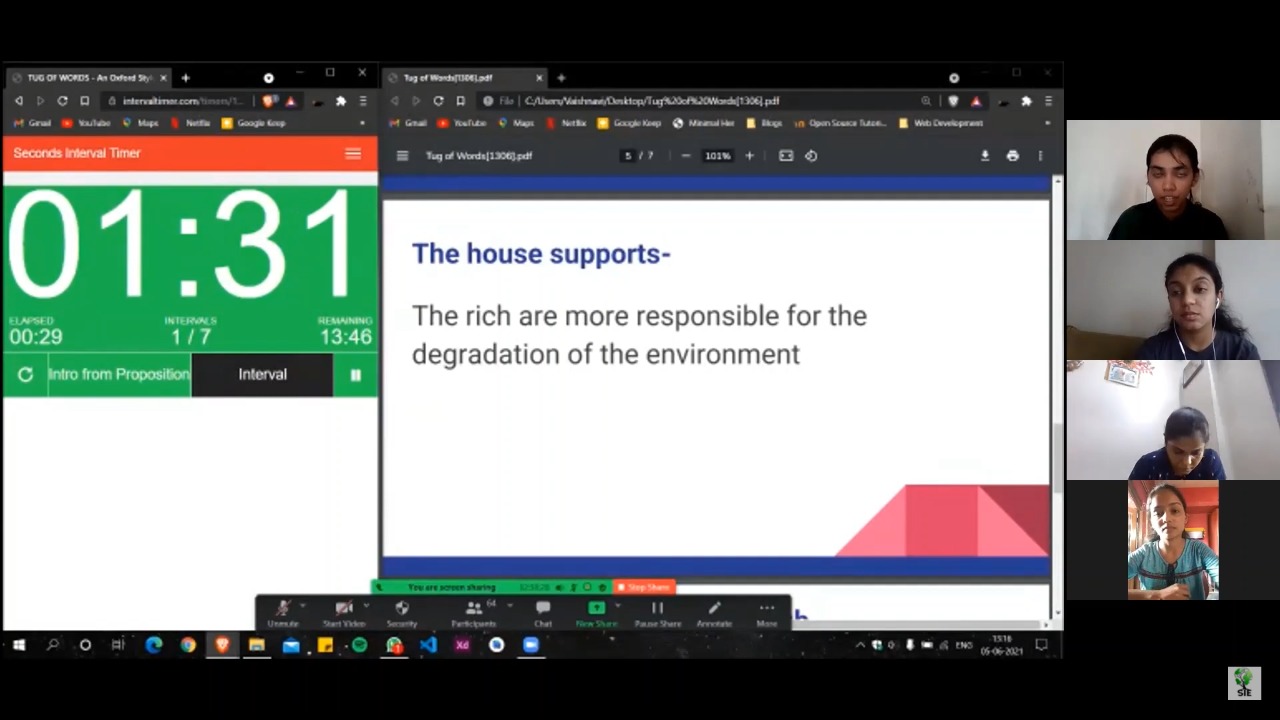 Best Foot Forward
"Pressure cooker jaise jab tak bajj na seeti sirr ki maar, Ratta Maar!" and many other similar songs hijacked our BE playlists this August. Books were read and tears were shed in lieu of ongoing GRE and Job Aptitude preparations. The council organised 'Mission Career' as their first order of business in order to help Master's aspirants with their plans.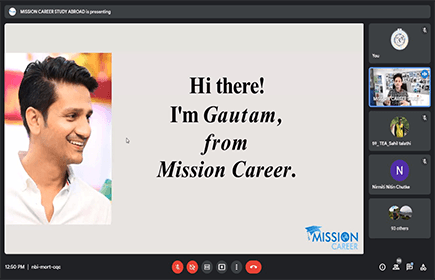 From the Editor's Desk
"August hot take - Should quizzes be made a regular thing for college events? At Least the fun ones should (?). Also, are we ready to resume college in person again? God knows we at this editorial desk are. We'd really rather come up with ideas in the council room with Gatorade and snacks than on a zoom call where half the people are not responding at any given time. Guess we'll have to wait till next semester to find out. And and and.... Watch out for a new edition every month and stay tuned for freshly brewed content.