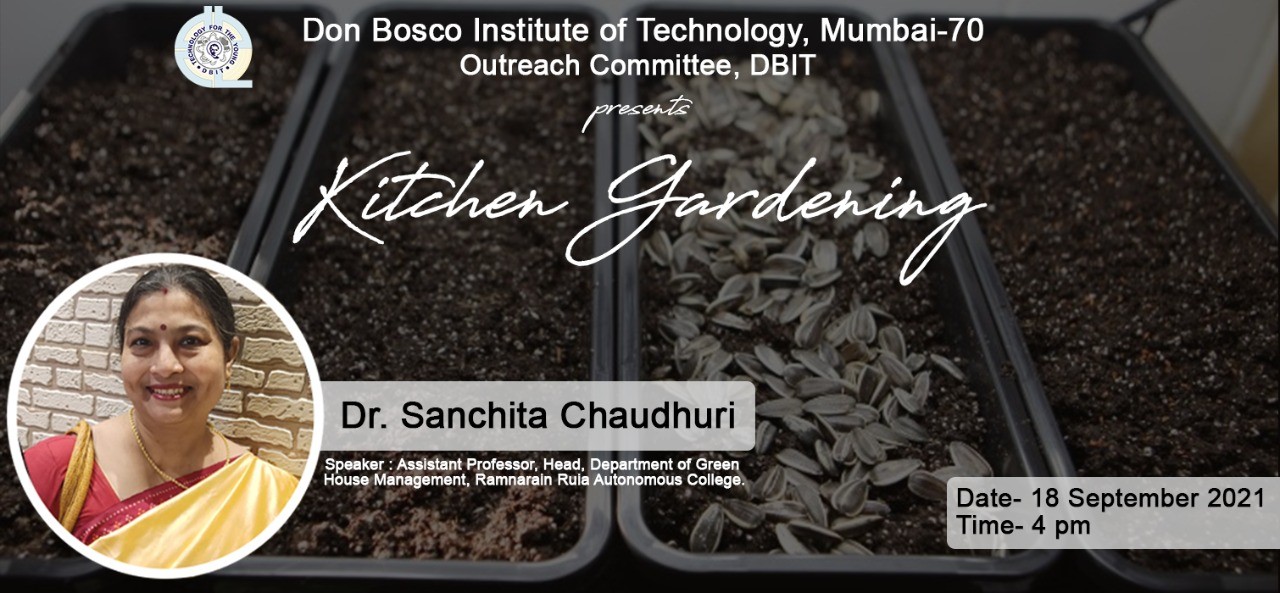 Webinar on Kitchen Gardening - An Event by Outreach DBIT, Mumbai
This webinar covered topics like, how to grow your own organic vegetables, Reuse kitchen waste to make fertilizer for plants, Hydroponics (soilless planting) and other methods of planting and Embracing a healthy lifestyle.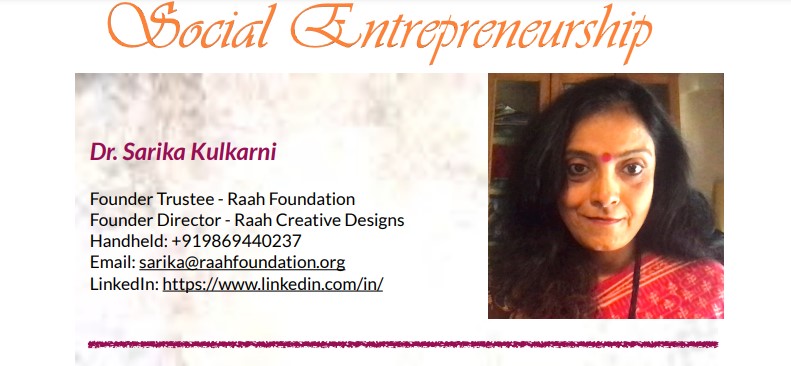 Social Entrepreneurship by - Dr. Sarika Kulkarni, Founder Trustee - Raah Foundation
Idiot's Room (E-cell of DBIT) in association with Development Engineering Course (ILOC by Dr. Prasanna Nambiar, Principal DBIT) organized an interesting talk on "Social Entrepreneurship" on 17 Sept 2021 which was well received by students and faculty of DBIT.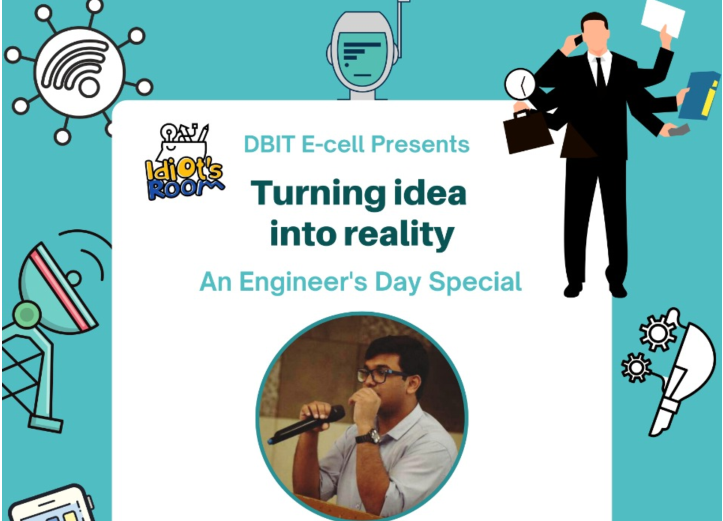 Turning Ideas into Reality by - Pawas Jain, Founder of TechSamvad, Ceo of TBC Group
Idiot's Room (E-cell of DBIT) successfully organized interesting and special talk on "Turning Ideas into Reality" on occasion of Engineers day on 15 Sept 2021. The speaker Mr. Pawas Jain explained nitty-gritties of entrepreneurship in a very simple and palatable way which was well received by the students and faculty as well.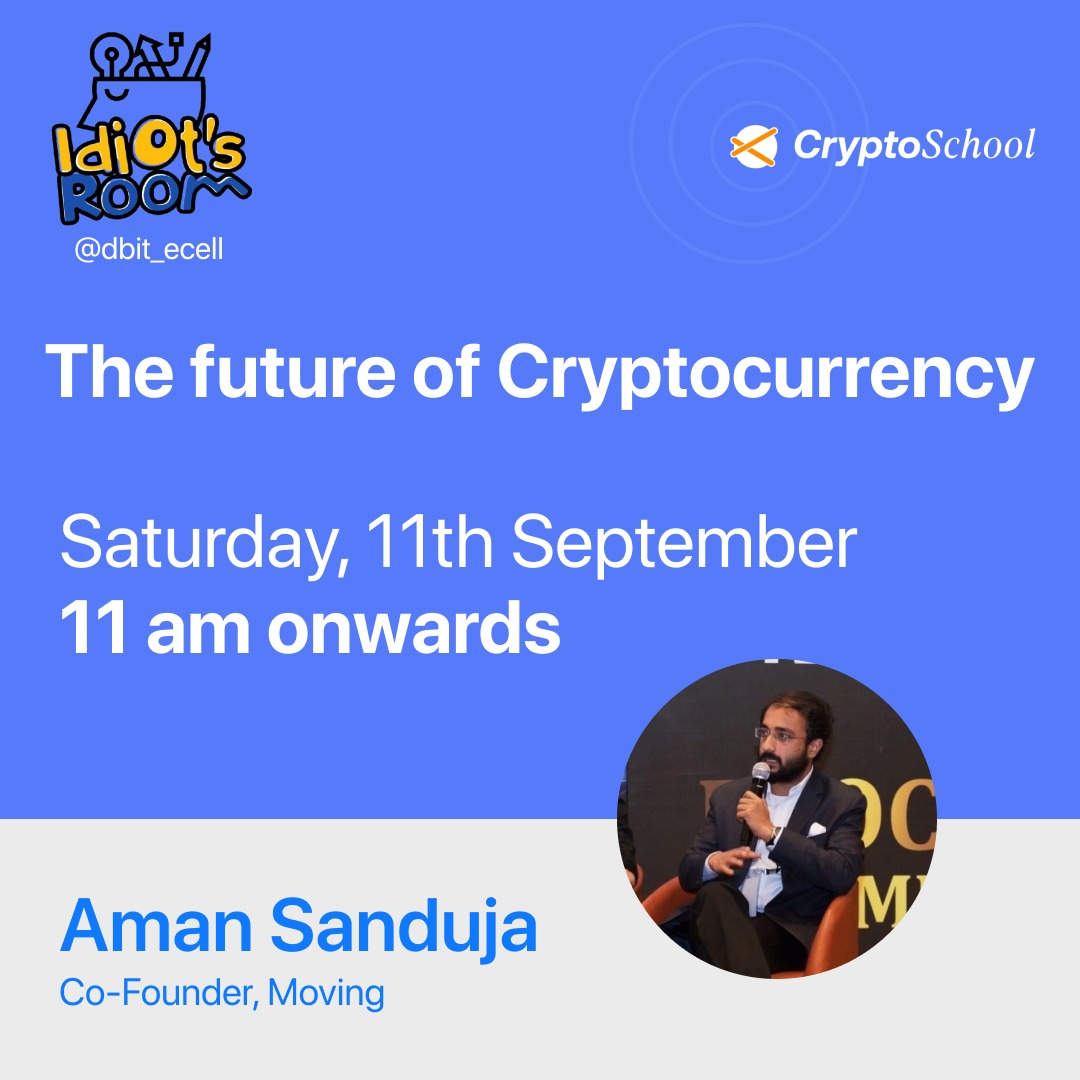 The future of Cryptocurrency by - Aman Sanduja Co-Founder Moving
The E-cell successfully organized an interesting talk on "The future of Cryptocurrency" on 11 Sept 2021. Part 1 - What does the future of crypto and blockchain technology hold for us? Part 2 - Debunking myths about the trillion-dollar industry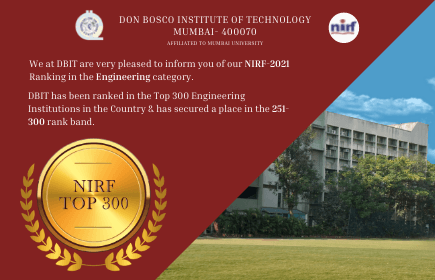 DBIT ranked 6th position
in Mumbai by NIRF!
We are officially ranked 6th in the Mumbai by NIRF. Congratulations to all students, faculty and staff for their wonderful contribution.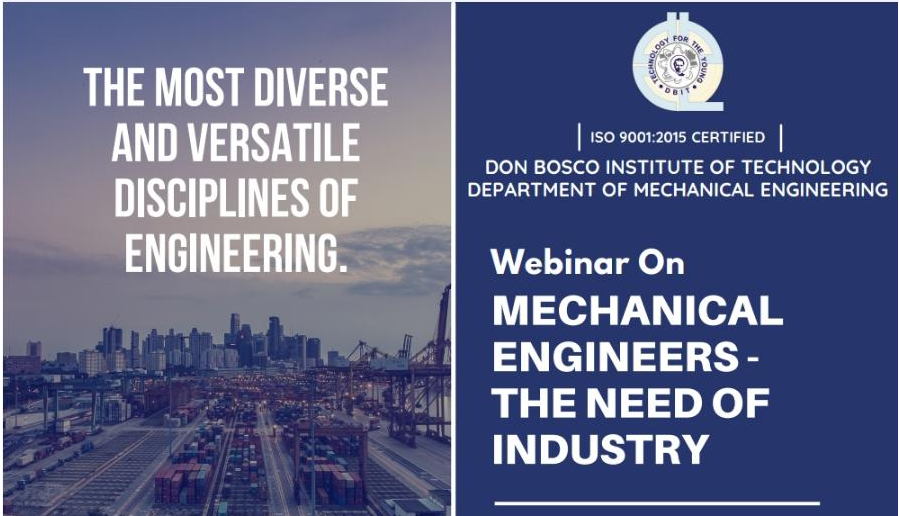 Webinar on Mechanical Engineers – The need of Industry
Webinar was conducted on Mechanical Engineering future opporunities by Mr. Pras`han`t Chouthkanthiwar Vice President, Design, Godrej Security Solutions, Mumbai.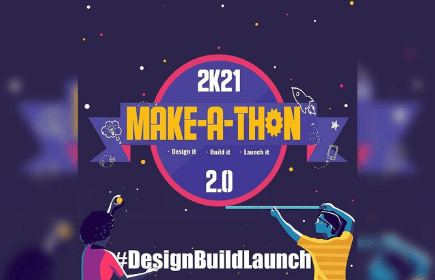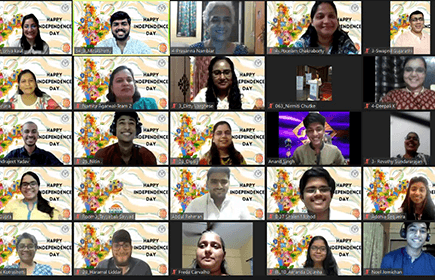 DBIT wishes you a very
Happy Independence Day!
The Students and Faculties of DBIT showed patriotism to the country as they celebrated the 75th Independence Day together virtually. Various cultural activities were conducted virtually by the student committee for students and faculties, making it a mesmerizing evening for all!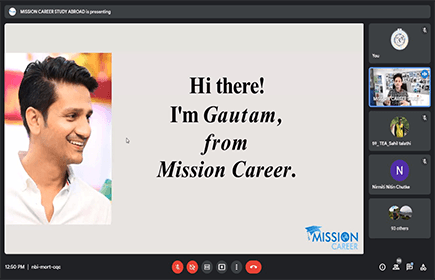 DBIT's Mission for Student's Career!

DBIT collaborated with the well known abroad education consultancy firm 'Mission Career' to educate students about further education. Multiple insightful webinars were conducted wherein all students could clear their doubts and have a clever vision regarding their future!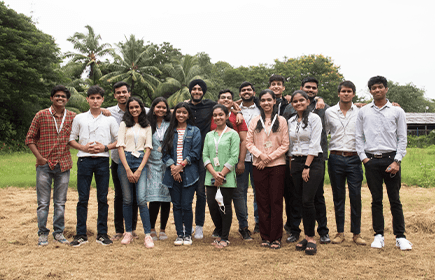 DBIT Welcomes its New Student Council
for Academic Year 2021-22
In July 2021, New Student Council for the academic year 2021-22 was elected by the college committee. New faces who are capable of handling various responsibilities of college were selected. All the members began their work immediately to make the new academic year fulfilling and exciting!